How your condominium is assessed:

External characteristics:

Curb appeal , exterior condition of the property, quality of construction of the building, property size & style, availability of public utilities.
Internal characteristics: Size and number of rooms, construction, quality of construction and condition, age and quality of major appliances, and HVAC system.
Recent Comps :

What similar properties in PALMETTO PLACE have sold for recently (within the last 180 days)
Supply and demand: The number of buyers and the number of sellers in the East Boca Raton geographic area.

Location: How desirable is PALMETTO PLACE neighborhood? Are the schools good? Is the crime rate low? Access to transportation? Access to airports? Local Lifestyle options?
How Renovations impact Your Assessment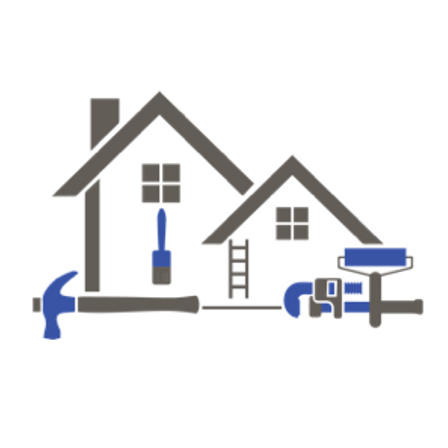 Renovations can raise a property's value, which can increase the amount for which it is assessed. Adding livable space such as extra bedrooms or extra bathrooms can increases its value, therefore its taxes. In addition, you will increase the home value by upgrading your kitchen and bathrooms which will cause taxes to go up.( Please remember that most of renovation work requires a building permit from the City of Boca Raton and completed application to the management office in Palmetto Place)
Other reasons of reassessments
Sometimes, you can do nothing, and your property value will still change. Construction in your area, whether it be new homes, new roads or new schools, will cause reassessments. In addition, if enough sales occur in your neighborhood, your home value will go up.
How often is your condo assessed?
County property appraisers assess all real property in
their counties as of January 1 each year. The property
appraiser sends an annual Notice of Proposed
Property Taxes in August to each property owner.
How much can your assessment go up?
This year, the maximum increase on the assessed value of a Homestead property in Florida has been capped at 1.9 percent. However, properties that are not homestead can go up at maximum 10%.