We can't believe the first month of 2020 is over...
What to do this February
Delray Beach Tennis Open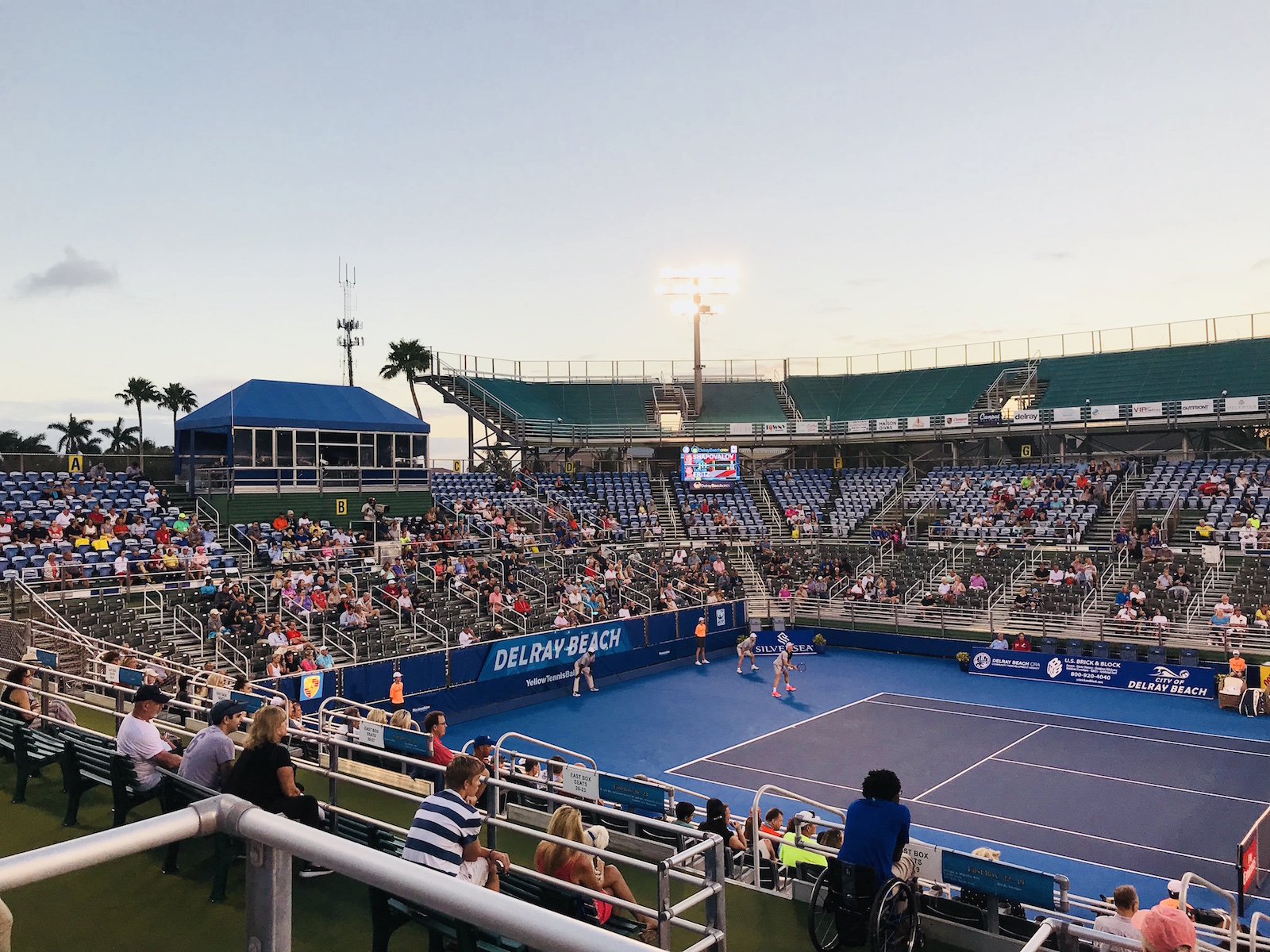 The Delray Beach Open will return February 14-23 at the Delray Beach Stadium and Tennis Center on Atlantice Ave. in Delray Beach. Come out to see the tennis stars in competition in combined ATP 250 and ATP Champions Tour tournament.
Learn more here.
Boca Raton Seafood & Music Festival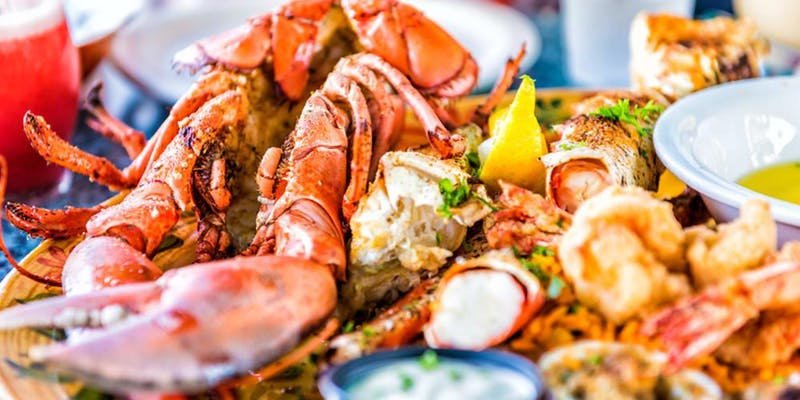 This Festival is returning to Mizner Park in Boca Raton on February 7-9, 2020. Enjoy foods cooked fresh and live musical entertainment.
Learn more here.